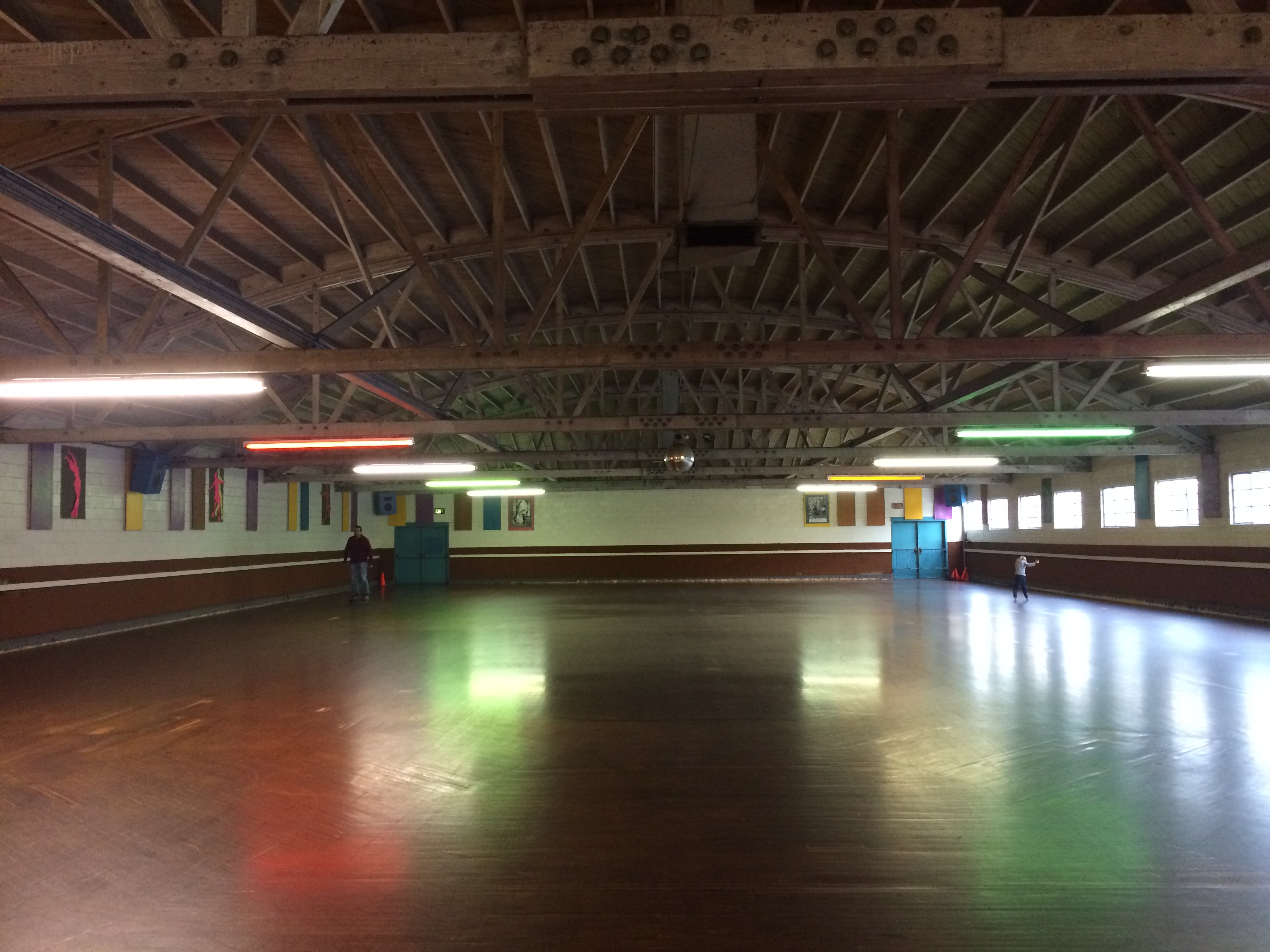 Tips to throw a great party:
What is a Private Party?
With a private party you have the rink to yourself.
What is a Session Party?
With a session party you will be sharing the rink with general admission and other parties.
Food
Refrigerator & Freezer available
Music
Music is Provided or you may bring your own Playlist
Skates
Quad Skates Included or
Bring your own – you are still counted as a skater.
Hours
Two hour party
Check-in
Arrive just before the start of the party everything is Ready for you.
Space